We have new Persian and Exotic Shorthair kittens available for adoption!  Please inquire for further details. A sneak peak of kittens that may be available for adoption may be seen on our New Arrivals page!
New litters have arrived!  Email for info on how to reserve yours today!  We ship internationally via pet nanny.
If you would like to be added to our adoption waiting list, please let us know what you are looking for in a kitten.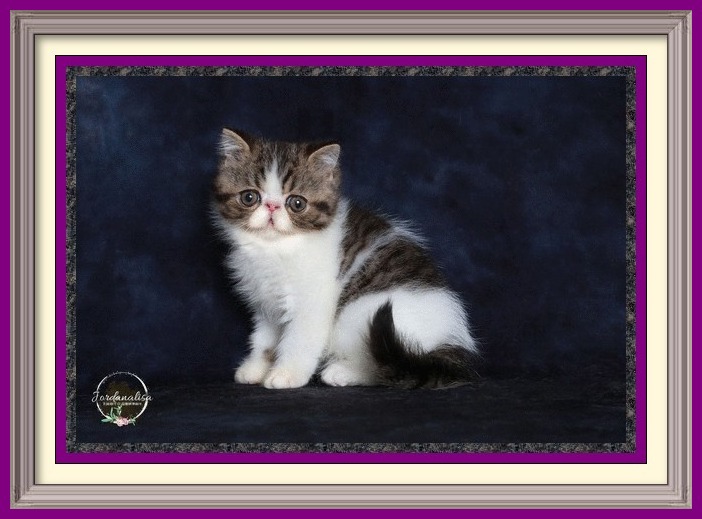 Brown Tabby Male
Exotic Shorthair
DOB 07-07-2019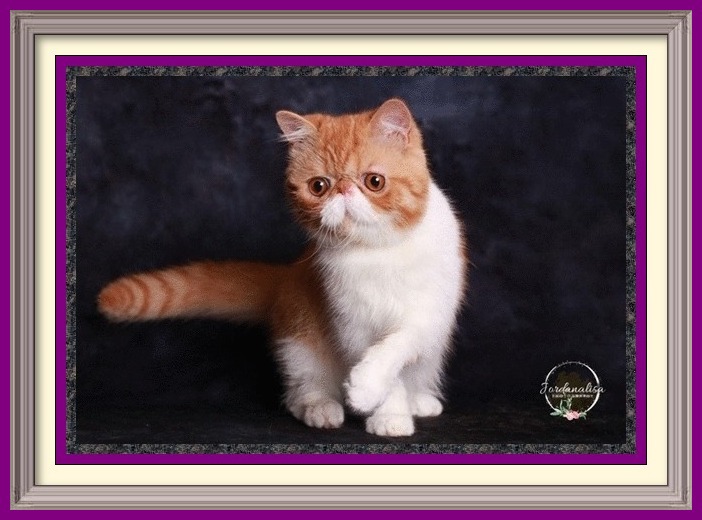 Red tabby
Exotic Shorthair Male
DOB 3/15/19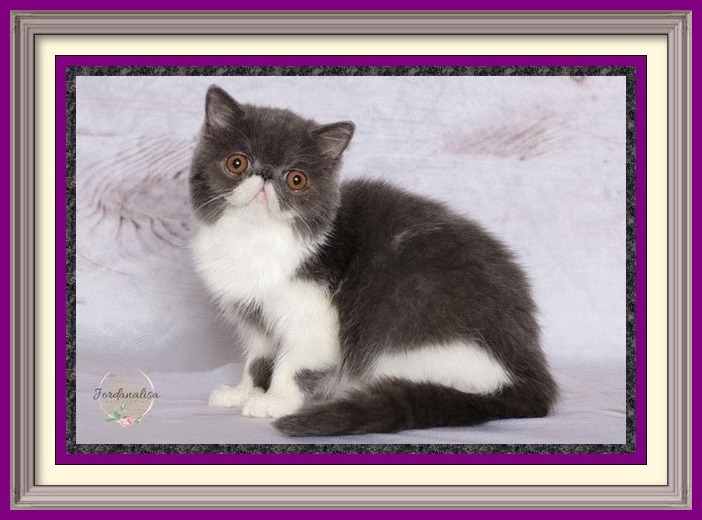 Blue & White
Female Exotic Shorthair
DOB 04-26-19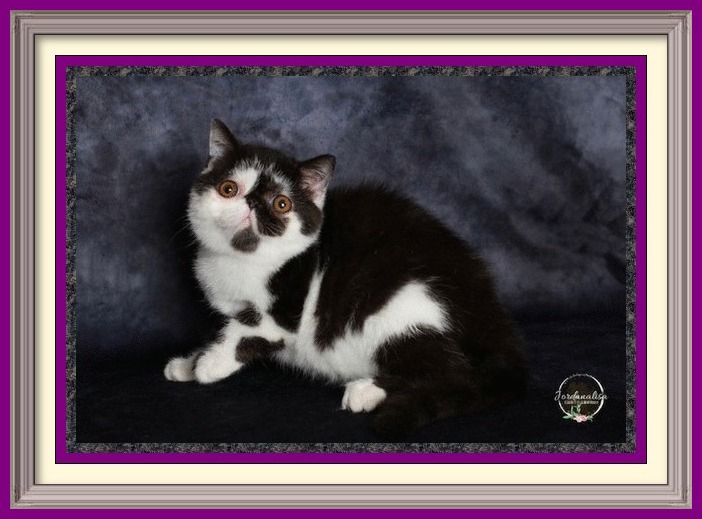 Black & White
Exotic Shorthair Male
DOB 05-11-19
Homozygous for short hair
Small breeding programs considered
Amazing body and smooth head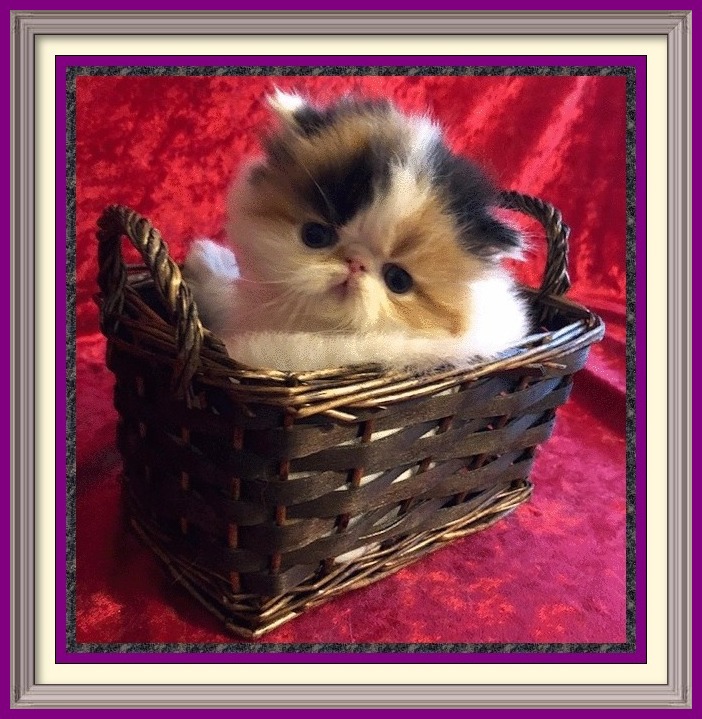 Long Hair Calico Female
DOB 08-31-2019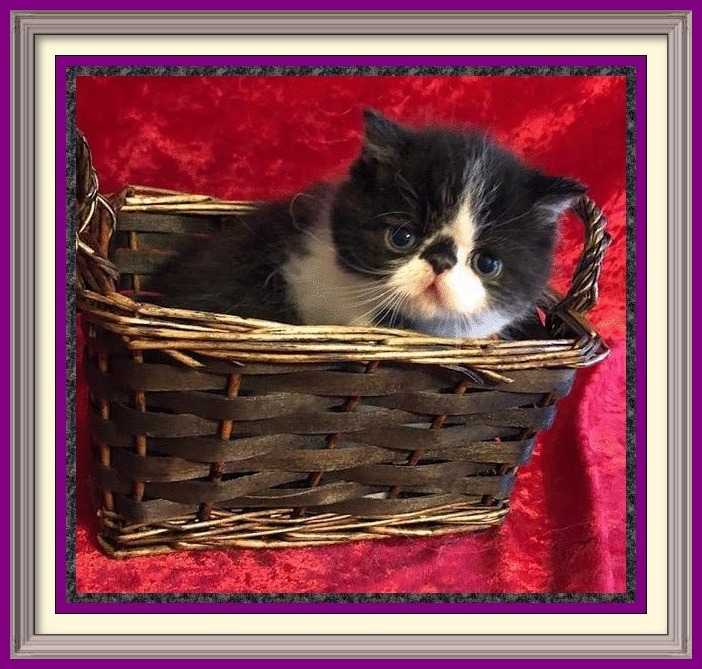 Black & White
Exotic Shorthair Male
DOB 08-31-2019
Page updated October 15, 2019

Read testimonials from families who have adopted from us.
Shipping a Persian or Exotic Shorthair Kitten on an Airplane
We take special care to transport our kitties via the airlines. We have several well qualified pet couriers that we work with to get your kitty safely delivered to you. The cost depends on where we are shipping to of course, but this method is so much easier on the animal that air cargo, and it is about the same price. If a carrier, health certificate or other documentation are required to get a cat to you, you will be responsible for those fees and costs.
When considering adopting a Persian or Exotic Shorthair Kitten, it is always a good idea to prepare.
There are lots of ways you can get ready for your new family member!  Please visit our Education page for more information on preparing to bring home your new kitten.
Make sure you are ready for your new kitten. Please visit our Preparing to bring your kitten home - Kitten Proofing information page.