We have Persians, Exotic Shorthair and Exotic Longhair kittens available for adoption.  Please inquire for further details.
If you would like to be added to our adoption waiting list, please let us know what you are looking for in a kitten.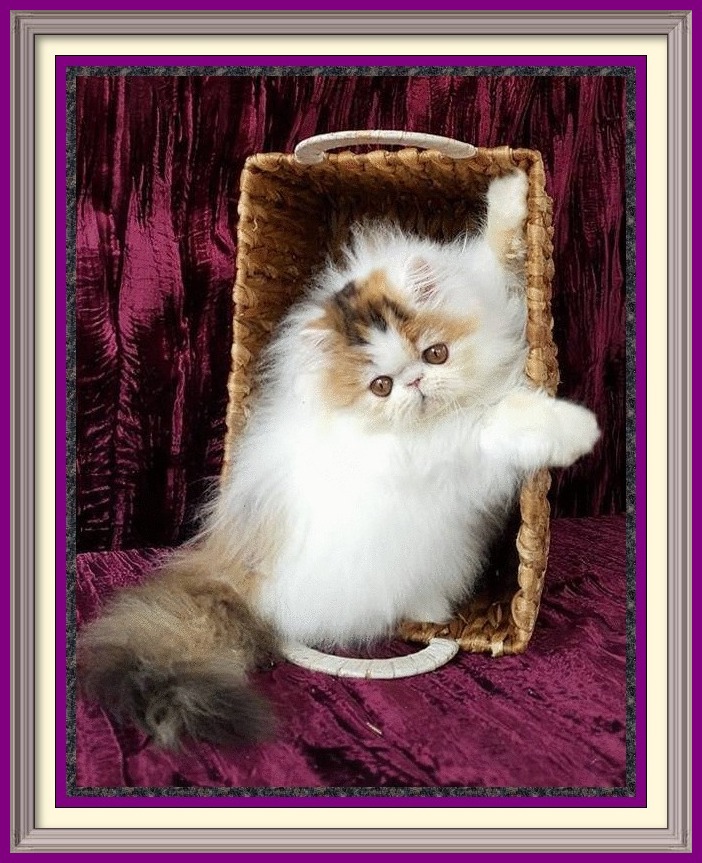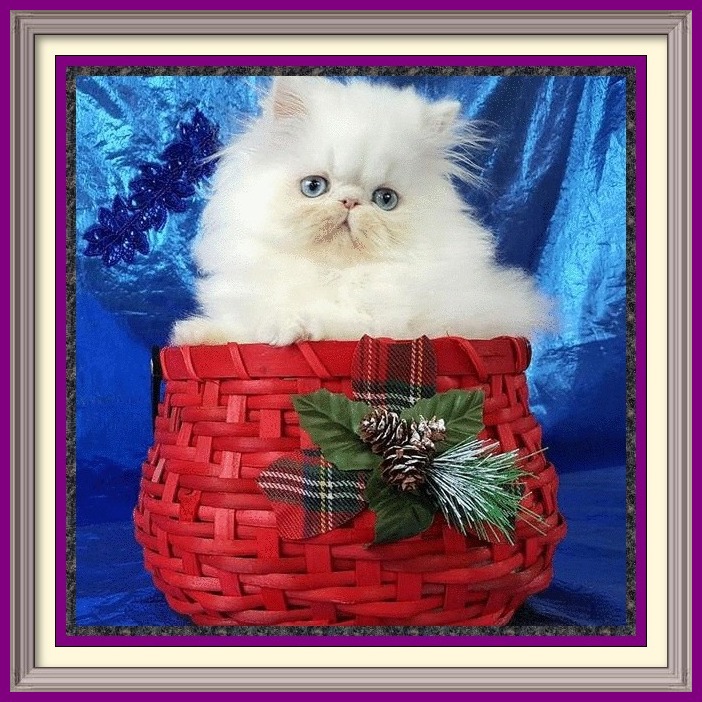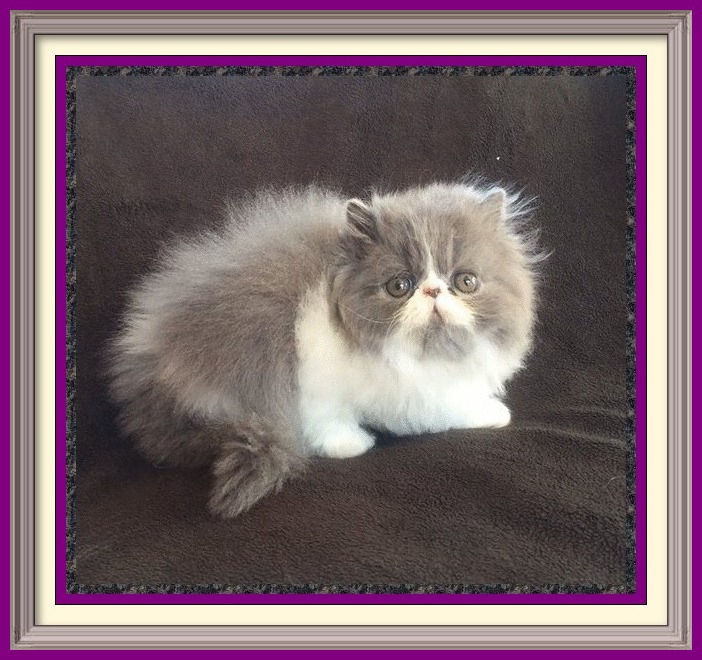 **RESERVED FOR JUDITH IN COLORADO**
Blue & White Male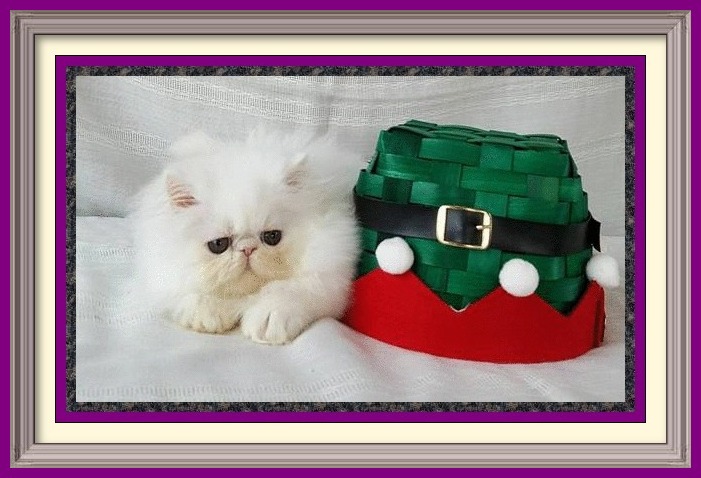 Page updated on November 25, 2017.